Our film industry may be booming, but we don't tell Australian stories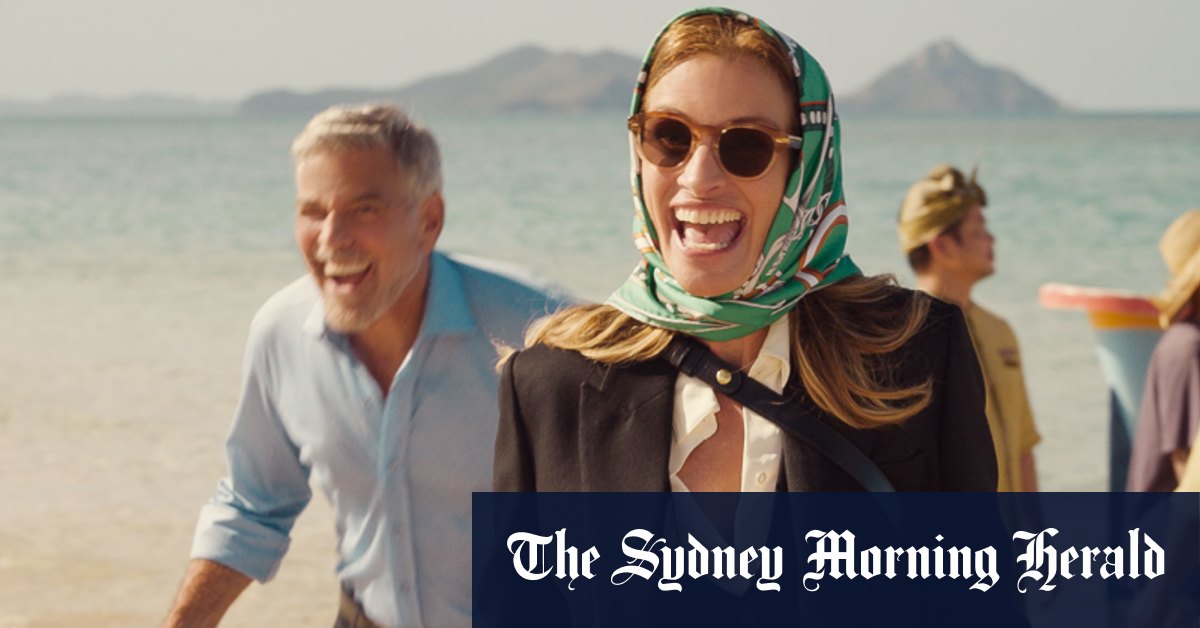 She says the international production boom has had unforeseen repercussions for small content films made in Australia with relatively tiny budgets, which were already struggling to get made, from being overpriced when it came to to attract local teams and to find distributors and cinema exhibitors willing to support them "long enough for an audience to discover them".
"They're up against big blockbusters with huge marketing budgets; if these small no-budget Australian films don't compete, they disappear from screens within weeks before people can experience them. Cinema exhibitors have to make money.