The bookseller – News – The lists selected for the Diverse Book Awards are revealed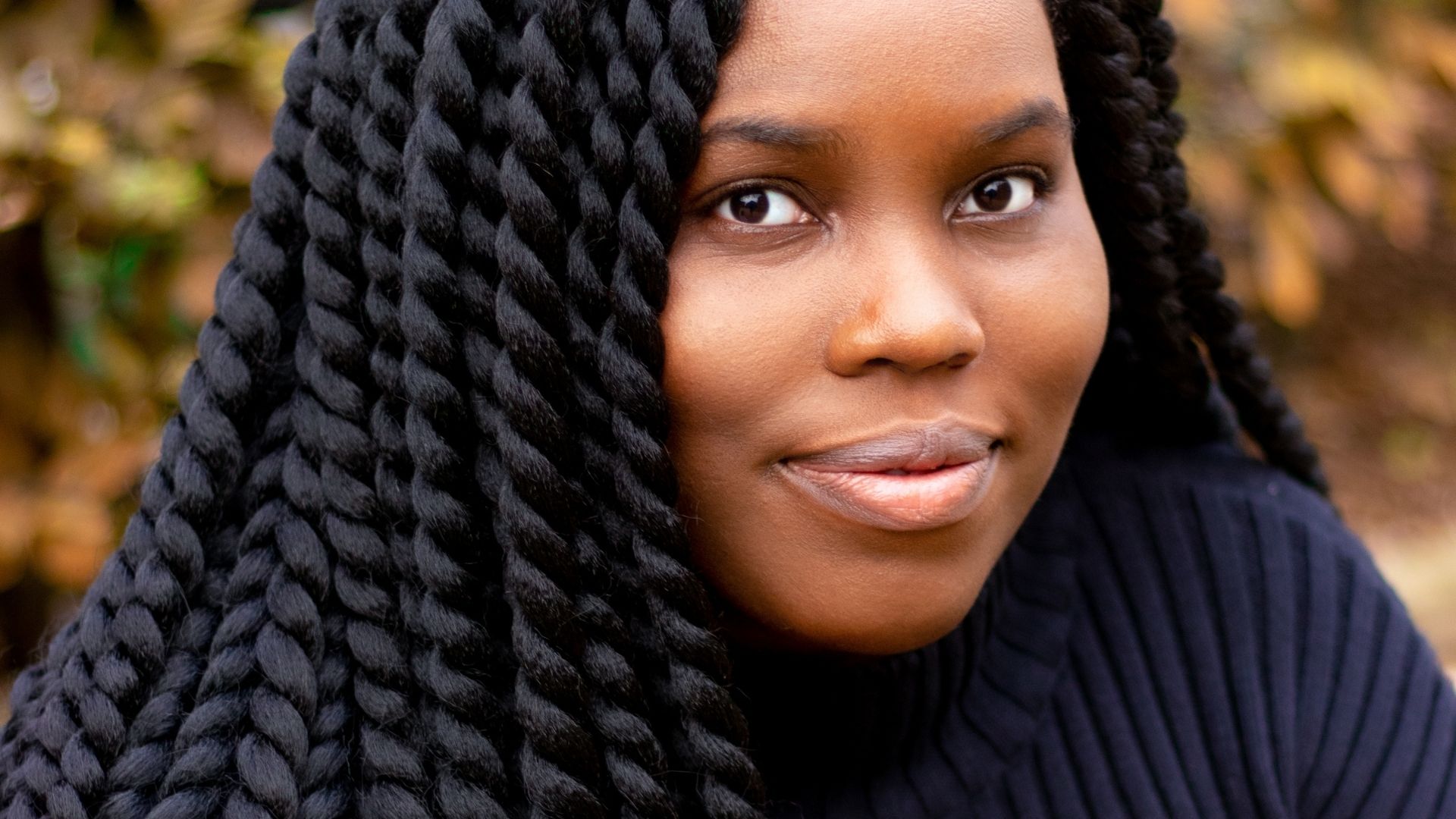 The long lists for the Diverse Book Awards, narrowed down from 110 submissions in three categories, have been revealed.
Created by author Abiola Bello and publicist Helen Lewis, the annual award recognizes diverse and inclusive books by UK and Ireland-based authors across children's, young adult and adult books.
The shortlists will be revealed on September 20 and the winners in each category announced on October 20.
Bello said: "I was overwhelmed with the submissions for this year's awards. We had submissions from the Big Five, independent and self-published authors and the standard was so high. I love discovering new books from 'authors I haven't heard of but I also like to see new books by authors who have been listed before because it shows that these authors are constantly contributing the diverse content I crave. The Diverse Book Awards continue to highlight the best diverse books. I know the judges had a very difficult time judging and I'm very proud of the long list. I hope everyone stands up for these amazing authors.
The winner of each category will receive a prize package including a glass trophy, VIP entry to 12 months of online author marketing and branding workshops hosted by Literally PR, editorial content in Pen and Inc and the possibility of being part of the panel of winners organized by the school of authors. This Playlist Book Box will also create a box of books for the limited edition winners.
Lewis said there has been a 40% increase in the number of books submitted this year. "This is great news, not only for the award itself, as it gains recognition and acceptance within the publishing industry, but it also demonstrates that more and more books are being published by the publishers. The Diverse Book Awards were one of the first awards to be open to self-published authors as well as traditionally published authors. For readers, it's the story itself, not the publishing route, that counts. »
Full lists:
Adult
black water sister by Zen Cho (Pan Macmillan)
His only wife by Peace Adzo Media (Oneworld)
next of kin by Kia Abdullah (HQ)
The wide by Caleb Azumah Nelson (Viking Books)
Ten days by Austin Duffy (Granta)
The bread that the devil kneads by Lisa Allen-Agostini (Myriad Editions)
The day I fell off my island by Yvonne Bailey-Smith (Myriad Editions)
The Island of Lost Trees by Elif Shafak (Viking Books)
The puzzle man by Nadine Matheson (HQ)
the khan by Saima Mir (Point Blank)
This single sky day by Leone Ross (Faber)
The reading list by Sara Nisha Adams (HarperCollins)
YA
Ace of Spades by Faridah Àbíké-Íyímídé (Usborne)
Being Amani by Annabelle Steele (Hashtag BLAK)
Hani and Ishu's Guide to Fake Dating by Adiba Jaigirdar (Hodder Children's Books)
i am winter by Denise Brown (Hashtag Press)
skin of the sea by Natasha Bowen (Penguin Random House Children's)
bursts of sun by Patrice Lawrence (Hodder Children's Books)
stay another day by Juno Dawson (Quercus children's group)
The passage by Manjeet Mann (Penguin Random House Children's)
The henna war by Adiba Jaigirdar (Hodder Children's Books)
It's my truth by Yasmin Rahman (Hot Key Books)
what we are afraid of by Keren David (Scholastic)
you are the one i want by Simon James Green (Scholastic)
Children
Danny Chung doesn't do math, by Maisie Chan, illustrated by Anh Cao (Piccadilly Press)
Hey you! by Dapo Adeola, Diane Ewan, Onyinye Iwu, Jade Orlando, Bec Glendining, Derick Brooks, Joelle Avelino, Dunni Mustapha, Kingsley Nebechi, Chanté Timothy, Nicole Miles, Camilla Sucre, Jobe Anderson, Alyissa Johnson, Chatlot Kristensen, Sharee Miller, Reggie Brown, Selom Sunu, Gladys Jose (Penguin Random House Children's)
How I saved the world in a week by Polly Ho-Yen, illustrated by George Ermos (Simon & Schuster Children's UK)
Kiki Kallira breaks a kingdom by Sangu Mandanna (Hodder Children's Group)
Me, my father and the end of the rainbow by Benjamin Dean, illustrated by Sandhya Prabhat (Simon & Schuster Children's UK)
Rumaysa: a fairy tale by Radiya Hafiza, illustrated by Rhaida El Touny (Macmillan Children's Books)
Best Diwali Ever by Sonali Shah, illustrator Chaaya Prabhat (Scholastic)
The lightning catcher by Claire Weze (Bloomsbury Children's Books)
The Rapper Princess by Hannah Lee, illustrated by Allen Fatimaharan (Faber)
The shark caller by Zillah Bethell (Usborne)
The Very Merry Murder Club by Abiola Bello, Annabelle Sami, Benjamin Dean, Dominique Valente, Elle McNicoll, EL Norry, Maisie Chan, Roopa Farooki, Nizrana Farook, Patrice Lawrence, Joanna Williams, Serena Patel, Sharna Jackson, illustrated by Harry Woodgate. Edited by Robin Stevens and Serena Patel (Farshore)
Vi Spy: License to Relax by Maz Evans (Chicken House)