The Independent Press Prize rewards two novels by local authors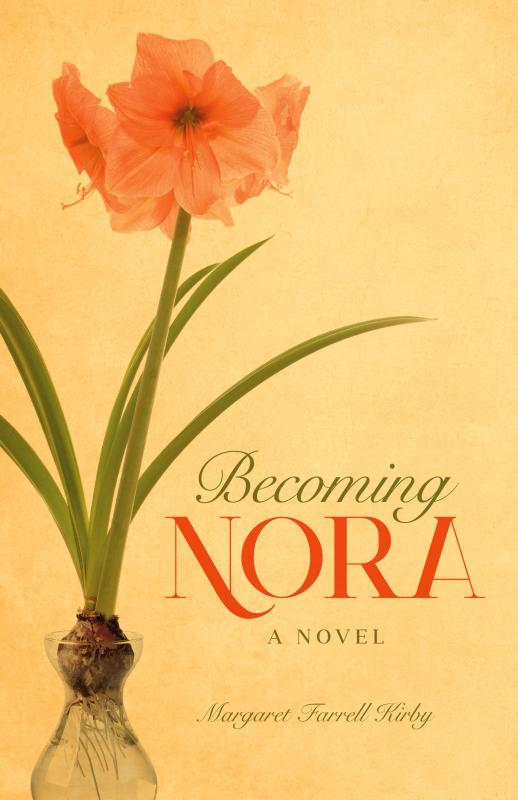 The Rehoboth Beach Writers Guild has announced that the Independent Press Award program has recognized the work of two of its members, listing their novels as Distinguished Favorites.
Margaret Farrell Kirby's "Becoming Nora" was recognized in the Literary Fiction category, while David Salner's "A Place to Hide" was recognized in the General Fiction category.
The competition is judged by experts from different aspects of the book industry, including publishers, writers, editors, book cover designers and professional editors.
In 2022, the Independent Press Prize had entries worldwide. Authors and publishers from countries such as Australia, Canada, Germany, Ireland, Jordan, New Zealand and Switzerland participated.
"It's crystal clear that independent publishing is pushing to every corner of the world with great content. We are delighted to spotlight key titles representing global independent publishing," said Gabrielle Olczak, Awards Sponsor.
"I love that the nominations for this award come from all over the world and yet two – two! – of the novels chosen come from our little corner of the country," said Maribeth Fischer, Executive Director of the RBWG. "More and more , I see in southern Delaware such a flourishing of the literary arts. Our community of writers, and it really is a community, has never been stronger. Recognized novels couldn't be more different in their style, but craft-wise and story-wise, both are engrossing, character-driven reads.
"Becoming Nora" explores how unexamined pasts and pent up emotions can simmer beneath the surface of a seemingly ordinary, happy marriage.
"A Place to Hide" probes the mindset of a fugitive with suspense, humor and a unique moral outlook. Set in 1923, it features a man on the run from a cruel Montana parole boss who arrives in New York City looking for a hideout and someone to trust. He finds the two, working on the Holland Tunnel as a sandhog worker with the first Jew he has ever known.
Both novels are available for purchase on Browseabout Books and on Amazon. "Becoming Nora" is also available at Bethany Books and other major retailers.
For more information, visit margaretkirby.com, DSalner.wix.com/salner, Independentpressaward.com and rehobothbeachwritersguild.com.