TTG – Travel Industry News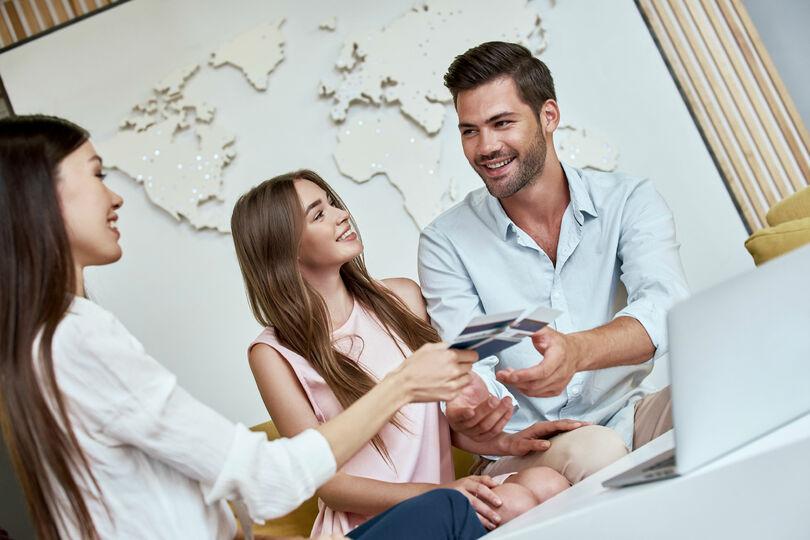 Britons are more likely than ever to book their holidays through travel agents after the Covid crisis sent awareness of the service and expertise provided by the trade to record levels.
According to the data, more than half (54%) of Britons would prefer to book with an agent
"The travel agent is king" was the central message of Flight Center UK's 2022 Trends Report, which explored the effect of the pandemic on the booking and travel habits of British holidaymakers.
More than half of respondents (54%) said they would rather use a travel agent to book their holiday than do it themselves to give them "the peace of mind of traveling knowing that an expert supports them".
The report claims that while the benefits of booking through a travel agent have been "long recognized", the travel uncertainty brought during the pandemic has "reinforced the value of an agent's expertise ".
"Travel in the age of the pandemic requires greater emphasis than ever on pre-departure planning," the report states. "Add to that unexpected changes and cancellations due to disease outbreaks, reduced airline capacity and reduced airline staff, which makes having a one-stop-shop service with an agent invaluable. trips."
Flight Center UK has predicted that the 54% of Britons looking to book with an agent will rise in 2022 as the public becomes more aware of the "complexities of travel in the Covid era" and the benefits of having an agent to guide them through through the new protocols.
"An experienced travel agent can keep travelers through ever-changing Covid-19 regulations, as well as help them with the changes, cancellations and refunds that the airlines themselves have admitted and demonstrated they are not able to handle the sheer volume on their own," the report continued.
Flight Center UK also claimed that January 2022 saw its highest levels of UK inquiries and bookings.
In October 2021, 65% of the company's UK customers "felt positive" about travel and 91% said they would be going abroad next year. Those "never wanting to book travel again" fell from 5% to 0.5%.
Liz Mathews, chief executive of Flight Center UK, said this year was "a year of revenge travel".
"Travelers are eager to stick with Covid-19 and will have a lot of fun boarding planes and crossing borders in 2022," she added.
"The pent-up demand of the past 22 months is overflowing as people see the end in sight to this pandemic.
"And they want revenge. Revenge for all the canceled vacations, missed weekends and meetings they could never plan."